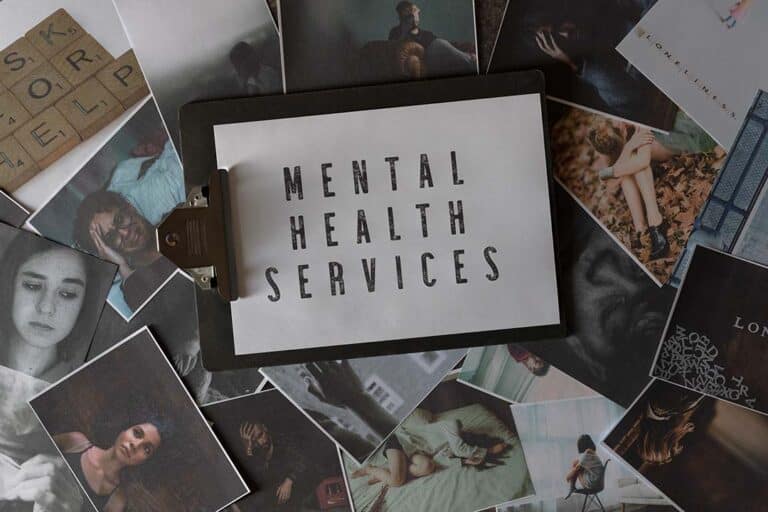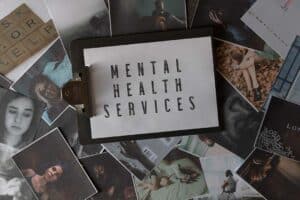 I was part of a thought leader think tank organized by the National Alliance for Caregiving about mental health resources for caregivers. They asked us to talk about existing resources, the barriers and challenges to offering these services, and strategies we might implement to improve access. 
Read More »
Don't miss out on important updates!
Be part of the community! Join Dr. Cheryl's network and get exclusive updates
on her books, events, and videos– sign up now!